Call us for your survey today
530-577-4815
Some of the different land surveys we provide:
Boundary Line Adjustments
Boundary line adjustments require a combination of a boundary survey, and usually a topographic or coverage survey to get the process started. We will coordinate with the government agencies, your title company, and the county surveyor throughout the process.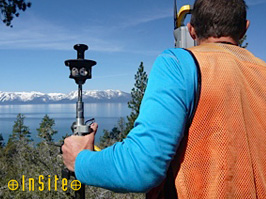 Call us for your survey today!
530-577-4815